Greystar latest name to confirm UKREiiF 2023 partnership
Press Release
May 5, 2023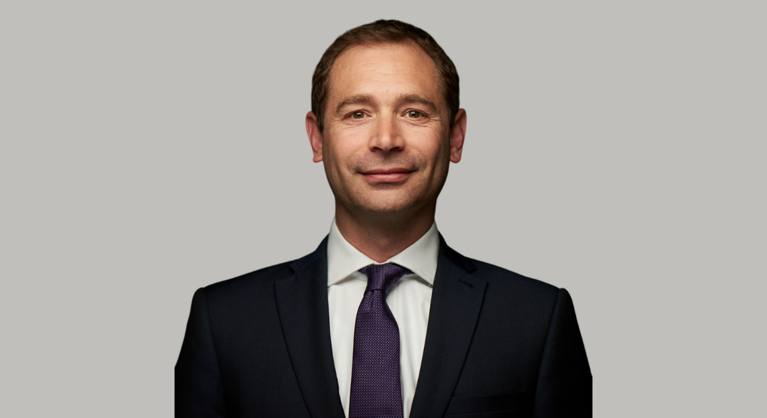 April 19th, 2023
Greystar International has announced its involvement with the UK's Real Estate Investment & Infrastructure Forum (UKREiiF), which is set to take place in Leeds, from 16-18 May.
Founded in 1993, Greystar is a global leader in the investment, development, and management of real estate, including rental housing, logistics, and life sciences. Greystar is the first vertically integrated build-to-rent platform in Europe, creating purpose-designed, highly amenitised buildings at scale for multifamily, young professional and student housing and investing in neighbourhoods and communities for the long term.
Greystar's Executive Director – Europe, Mark Allnutt is set to chair a high-level discussion, 'Bold Solutions to Crack the UK's Housing Crisis' where Ben Barbanel, Head of Debt Finance at OakNorth, Geeta Nanda, Chair at G15, Lesley Roberts, Director of BtR at Godwin Developments, Kerry Bollington, Head of Housing Growth and Delivery at Sheffield City Council, Alison Crofton, National Development Director at Homes England and Damien Sharkey, Managing Director at HUB will explore the residential development needed to create inclusive and vibrant communities.
Speaking about Greystar's involvement, Mark said: "We're very much looking forward to engaging with key stakeholders at UKREiiF, discussing the important role that Build-to-Rent has to play in addressing the housing crisis. We are committed to providing good quality homes for all, across our multifamily, young professional and student developments."
Greystar has been an active investor in the UK market since 2013, and now has a portfolio of nearly 11,000 rental homes, with another 46,000 student beds across our Chapter, Canvas and Student Roost brands. In 2022, Greystar held the final close of a €1.55bn fund, with the money raised already being invested in large-scale regeneration projects including the Crown Trading Estate in Hayes.
Building on from the success of the inaugural UKREiiF, the three-day event is growing exponentially, with additional stages and content, and over 6,000 delegates expected to attend. UKREiiF will give Greystar the platform to project their business to investors, local authorities, developer and occupiers, during their thought-leadership session on Wednesday, 17th May.
Keith Griffiths, Chief Executive Officer and Founder of UKREiiF, said: "Following a successful first year, were thrilled to announce Greystar's partnership with UKREiiF."
"Greystar are committed to their core values, and their company-wide EDI and Sustainability efforts really shine through into every project. That's what makes Greystar a perfect fit to showcase their message through their thought-leadership session at the event in May 2023!"
Led by property events company Built Environment Networking and supported by some of the biggest UK property and infrastructure companies, the annual UKREiiF event will be held in Leeds on 16-18 May 2023. The forum will attract inward investment, generate economic growth and drive a more sustainable and inclusive culture within the property and construction industries.