Greystar Closes $500 Million Greystar Credit Partners I
Press Release
June 7, 2018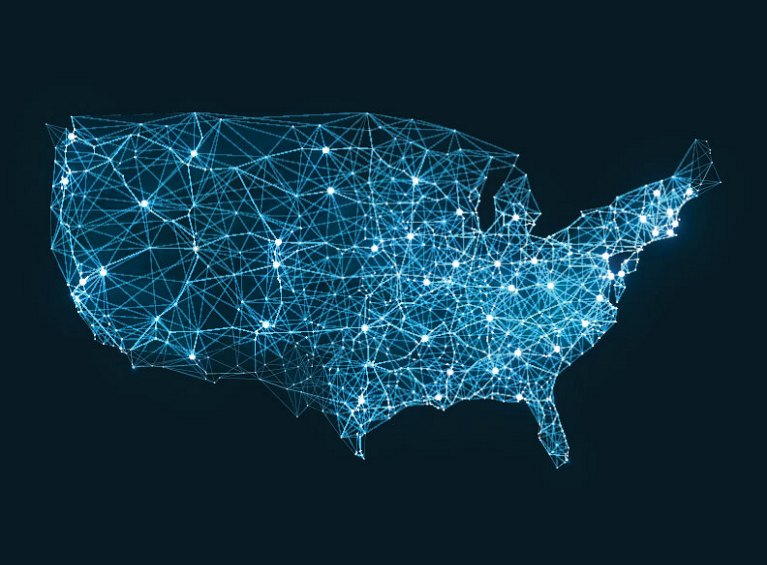 Greystar Real Estate Partners, LLC ("Greystar"), a global leader in the investment, development and management of high-quality purpose-built rental housing properties, announced today the launch and funding of Greystar Credit Partners I, LP ("Greystar Credit Partners"). The $500 million commercial real estate debt fund will focus on acquiring subordinated and securitized debt issued by US Government-sponsored entities ("GSEs").
"The formation of Greystar Credit Partners is a logical progression for us. Our principal business is utilizing our global rental housing platform to provide services and invest alongside our partners and clients. We are driven to explore new avenues where we can positively leverage our extensive operating expertise and scale," said Bob Faith, Founder and CEO of Greystar.
Brett Lashley, Managing Director at Greystar, will oversee Greystar Credit Partners' investment activities. Mr. Lashley has more than 20 years of experience sourcing and underwriting commercial real estate debt and equity investments in the Unites States and Europe. Prior to joining Greystar in 2009, Mr. Lashley served as Managing Director and Chief Operating Officer at ORIX Finance, a subsidiary of ORIX USA. He previously worked at Bear Stearns & Co. in fixed income sales.
"Our vertically-integrated rental housing platform, together with our intimate knowledge of the origination and underwriting guidelines utilized by the GSEs, positions us well to invest in the most subordinate part of the capital structure," said Mr. Lashley. "We've been diligent about building a platform that allows us to quickly distill actionable data from very local markets around the country. And we like the risk/return metrics these instruments make available, particularly when our internal data provides the appropriate guidance. We'll be patient stewards of this capital and look forward to successfully advancing our investment strategy when the right opportunities present themselves."
About Greystar
Greystar is a leading, fully integrated multifamily real estate company offering expertise in investment management, development and property management of rental housing properties globally. Headquartered in Charleston, South Carolina with offices throughout the United States, Europe, Latin America and Asia-Pacific, Greystar operates in over 150 markets globally and is the largest operator of apartments in the United States, managing over 415,000 units, with an aggregate estimated value of approximately $80 billion. Greystar also has a robust institutional investment management platform dedicated to managing capital on behalf of a global network of institutional investors with over $25 billion in gross assets under management including more than $12 billion of developments that have been completed or are underway, including $9.9 billion of developments in the U.S. and $2 billion internationally. Greystar was founded by Bob Faith in 1993 with the intent to become a provider of world class service in the rental housing real estate business. To learn more about Greystar, visit
www.greystar.com
.
Contacts
Media:
Greystar Public Affairs
Liza Kunkel
Liza.Kunkel@Greystar.com