Greystar Recognized as Top Leader in Sustainability Performance in 2019 GRESB Benchmark
Press Release
October 3, 2019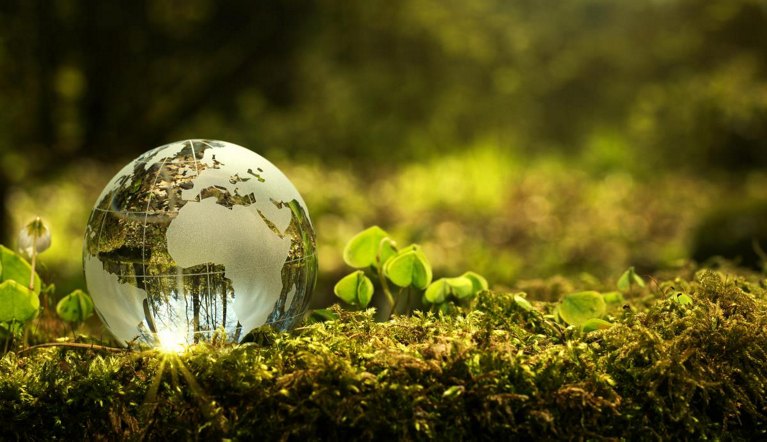 CHARLESTON, SC – October 3, 2019 – Greystar Real Estate Partners, LLC on behalf of its affiliates ("Greystar"), a global leader in the investment, development, and management of high-quality rental housing properties, is pleased to announce that it has again been recognized as an industry leader in sustainability by the Global Real Estate Sustainability Benchmark ("GRESB"), earning two five-star ratings, four four-star ratings, one three-star rating and one two-star rating in the 2019 ranking. Moreover, Greystar Chelsea Co-Investment, LP ("GS Chelsea Co-Investment") was again named Regional Sector Leader for United States Residential (non-listed) and Sector Leader for North America Residential (listed and non-listed). The investment vehicle also ranked fourth globally for all Residential, Multifamily.
The results mark an improvement over the high scores Greystar achieved in last year's ranking, reflecting the firm's commitment to introducing sustainability initiatives that drive value and decrease its carbon footprint. Importantly, seven of the eight investment vehicles Greystar submitted ranked in the top 10 relative to their peer sets.
"We are thrilled that our efforts in this area continue to be recognized by GRESB," said Bob Faith, Founder, Chairman and CEO of Greystar. "As the father of three who have been educating me on the value of ESG initiatives, I'm so pleased to be part of an organization and team that can continue to push expectations on the housing front - and we look forward to continuing the effort in the years to come."
A dedicated ESG Taskforce leads Greystar's sustainability initiatives, ensuring the firm's ESG objectives are posted publicly. The ESG Taskforce sets long-term reduction targets for energy, Greenhouse Gas ("GHG") emissions, water and waste of 5 percent every five years on a rolling basis or approximately 1 percent per year. It also tracks and monitors 100 percent of landlord controlled energy, GHG emissions, water and waste data for its owned assets, which it utilizes to help reduce Greystar's carbon footprint. Since Greystar began participating in GRESB in 2014, the firm has achieved year-over-year score improvements. Reflecting this progress, Greystar Equity Partners VIII, L.P. has increased its GRESB score over 664 percent during this period.
Mission-driven and investor-led, GRESB is the environmental, social and governance (ESG) benchmark for real assets. We work in collaboration with the industry to provide standardized and validated ESG data to the capital markets. The 2019 real estate benchmark covers more than 1,000 property companies, real estate investment trusts (REITs), funds, and developers. Our coverage for infrastructure includes 500 infrastructure funds and assets. Combined, GRESB represents USD 4.5 trillion in real asset value. More than 100 institutional investors, with over USD 22 trillion AUM, use GRESB data to monitor their investments, engage with their managers, and make decisions that lead to a more sustainable real asset industry.
About Greystar: Greystar is a leading, fully integrated real estate company offering expertise in investment management, development, and management of rental housing properties globally. Headquartered in Charleston, South Carolina, Greystar manages and operates an estimated $150 billion of real estate in over 185 markets globally including offices throughout the United States, UK, Continental Europe, Latin America, and the Asia-Pacific region. Greystar is the largest operator of apartments in the United States, managing more than 500,000 units/beds, and has a robust institutional investment management platform with approximately $35.8 billion of assets under management, including nearly $13.9 billion of assets under development. Greystar was founded by Bob Faith in 1993 with the intent to become a provider of world-class service in the rental residential real estate business. To learn more, visit www.greystar.com
Media:
Megan Kivlehan
ICR on behalf of Greystar
646-677-1807 / megan.kivlehan@icrinc.com