Build for Rent
Greystar's Build for Rent strategy focuses on delivering purpose built single-family rental communities throughout the U.S. by leveraging our rental housing expertise and global, market leading investment management, and development experience. Greystar has the unique ability to offer our current renter base a single-family rental for residents searching for the option.

Greystar is well-positioned to capitalize on the growing demand for build for rent communities. Through use of our multi variable analysis, Greystar's Investment Strategy and Research team identifies target markets for development and acquisition opportunities to benefit our company, our partners, and our future residents.
 BUILD FOR RENT COMMUNITIES
SINGLE FAMILY HOMES MANAGED
A Dedicated Brand
Summerwell is Greystar's brand for professionally managed rental communities of single-family residences. Summerwell was thoughtfully crafted and designed with our future residents front and center, often consisting of growing families, aspiring homeowners, and downsizers.

With more space, privacy, and a built-in community aspect, Summerwell is perfect for expanding families or those looking for a starter home while contemplating and saving for home ownership.

Or, for future residents looking to relinquish the responsibility of home ownership, Summerwell provides that space.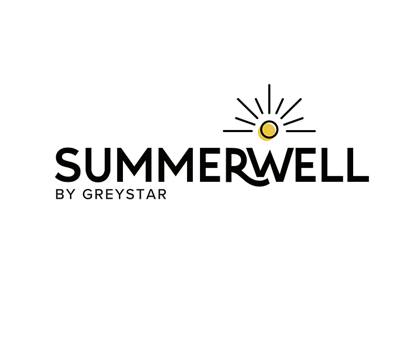 At Greystar, we are committed to producing efficient and scalable build for rent communities of single-family residences that are purpose-delivered and provide a thoughtful, consistent, and holistic experience for our renters.