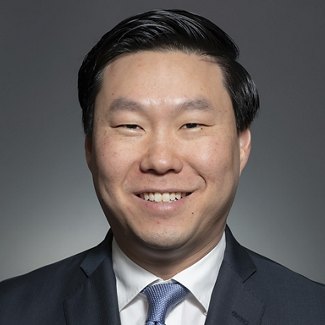 Managing Director
US Property Management Legal Services
John
Napier
124 E. 5th St., Suite 210, Edmond OK 73034
T: 469.955.0040
BIOGRAPHY
John Napier is a Managing Director and leads the Contracts & Information Governance and Litigation & Disputes teams for Greystar's Property Management Legal Services business. John provides legal support for business transactions and contracts, information governance and data privacy, corporate governance, and litigation.
Before joining Greystar in 2016, John spent seven years at multiple law firms, including an international law firm, where he focused on business and financial restructuring transactions, chapter 11 bankruptcy proceedings in Federal Court, and commercial litigation. John is actively involved in the Oklahoma Chapter of the Association of Corporate Counsel, serving as Vice President and President-Elect, and previously as the Treasurer. In addition, John has been a speaker at industry events, including Apartmentalize, and is licensed to practice law in Oklahoma and Texas.
John earned a bachelor of arts degree in English from Oklahoma Baptist University, and a Juris Doctor from the University of Oklahoma.
---